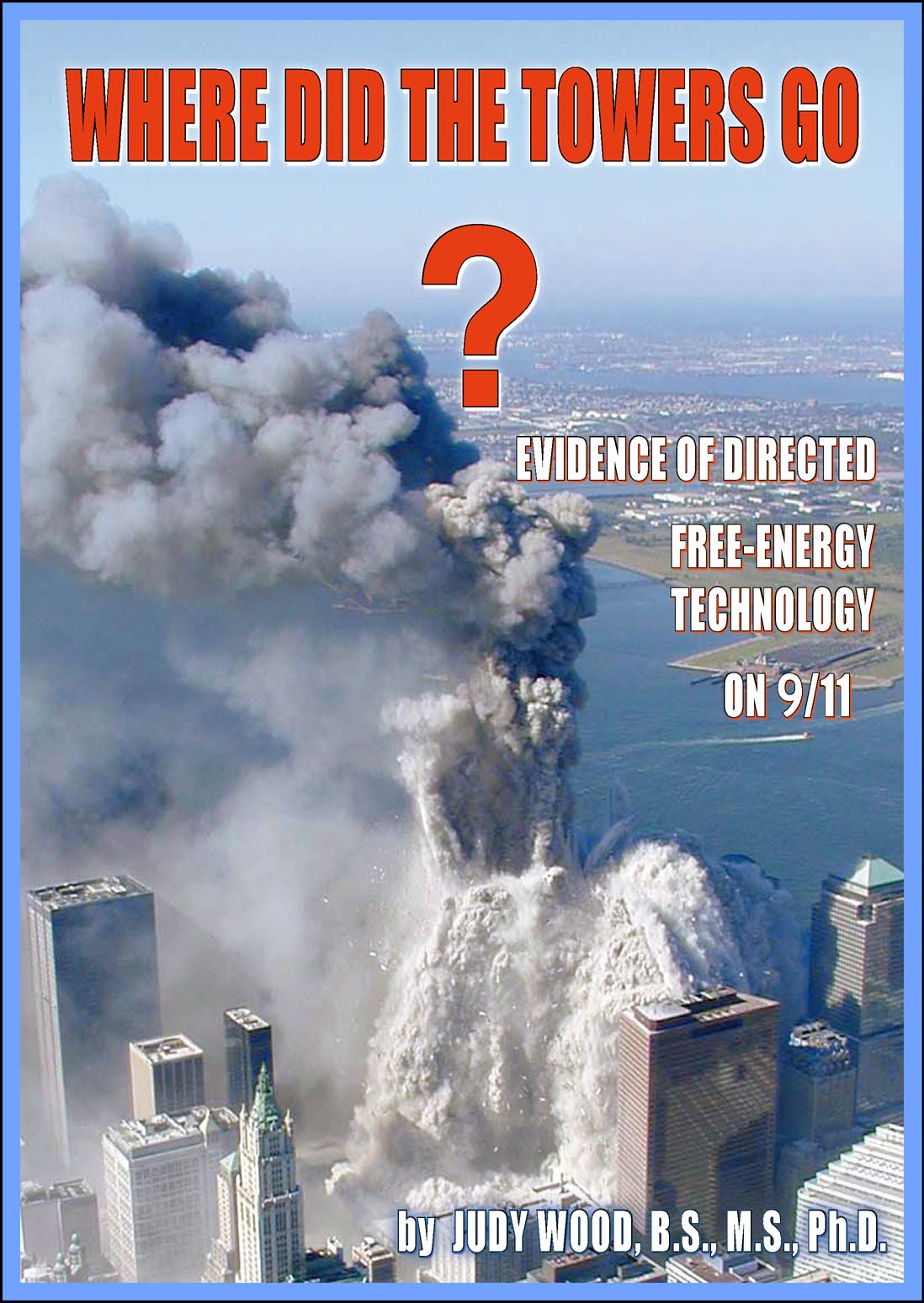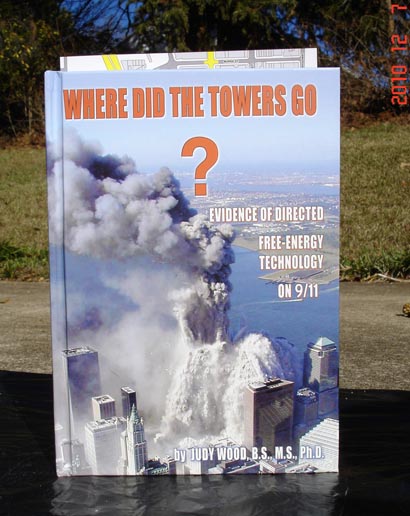 Hardcover
US $39.95
ISBN: 978-0-615-41256-6

LCCN: 2010916516

See links below information table for more purchase options.
You can use Credit Cards or PayPal
---
Book Shipped within USA – US$45.95

---
Book Shipped to Canada – US$49.95

---
Book Shipped to Rest of World (See below too!) – US$73.95

---
---
** To buy bulk volumes, please drop us a note at 
book@wheredidthetowersgo.com
and we will do our best to accommodate.**
---
Or one of the options below, most appropriate to where you want book(s) sent, it may mean you get your books more quickly or at a slightly lower cost.
---
Amazon – Worldwide, but for outside of USA, may be better to use links below.

---

---

Barnes and Noble (Marketplace) – USA

---

---

EBay Sales – USA, Canada, Mexico, International

---

---
Hardcover: 540 pages
Shipping: UPS and USPS Parcel Post*
Publisher: The New Investigation (September 11, 2010)
U.S. (1-8 days)
$6.00
Language: English
Canada (5-26 days)+
$10.00
ISBN-10: 0615412564
International (5-31 days)
$34.00
ISBN-13: 978-0-615-41256-6
Please select the appropriate shipping or your order cannot be sent. Thank you.
LCCN: 2090916516
Images and Diagrams: over 860

** To buy bulk volumes, please drop us a note at book@wheredidthetowersgo.com and we will do our best to accommodate.

Shipping Weight: 3.5 pounds
Product Dimensions: 10.25 x 7.25 x 1.4 inches
Suggest your local library obtain a copy. See Worldcat.
* USPS time estimates
+ Canadian orders normally delivered in 7-10 days